Work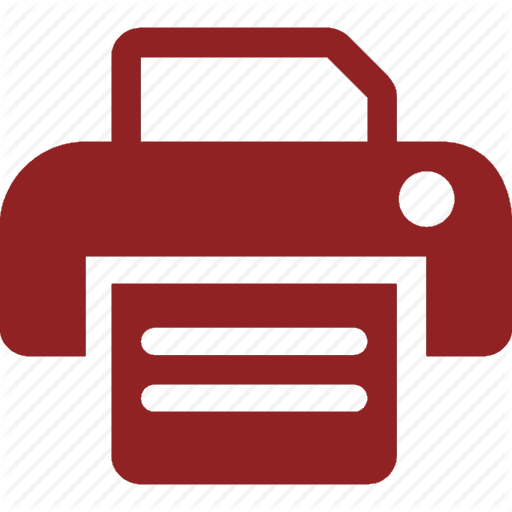 State Trading Organization Plc.
Maldives
INVITATION FOR TENDER - BUSINESS INTELLIGENCE (BI) PARTNER
---
INVITATION FOR TENDER - BUSINESS INTELLIGENCE (BI) PARTNER
Tenderers are hereby invited by State Trading Organization Plc. of the Republic of Maldives, to hire a Business Intelligence (BI) Partner.
The Eligible Tenderers are limited to;
Microsoft Certified Gold (or above) partner
Should follow modern data warehousing architecture and components
Should have previous experience in sourcing data from ERP and core systems such as SAP.
Tendering Process;
Registration and Bid Document: Tenderers can register via email, [email protected], along with the Eligibility Verification documents.
Deadline for Registration is 06th August 2020, 0900hrs.
Eligible Tenderers can only register and participate in the tender.
A complete set of Bidding Document in English shall be sent via e-mail on the 06th August 2020, only to the parties who have registered under the tender.
Questions and Replies: Questions shall be type-written in English and shall be submitted to the address specified below. Deadline for queries is 10th August 2020, 1000hrs by e-mail.
Replies to questions will be given to all those who successfully registered under the tender by 13th August 2020,.
Tender Submission:  (NOT LATER than on 19th August 2020 at 1100hrs.
Submissions after deadline shall be rejected.
STATE TRADING ORGANIZATION PLC.
Address: BoduthakurufaanuMagu, Maafannu, Male' 20345, Republic of Maldives
Telephone: +960 33 44 180 / +960 33 44 295
Contact person: Mr. Hawwa Subha
E-mail Address:[email protected]
23 July 2020