Job Opportunity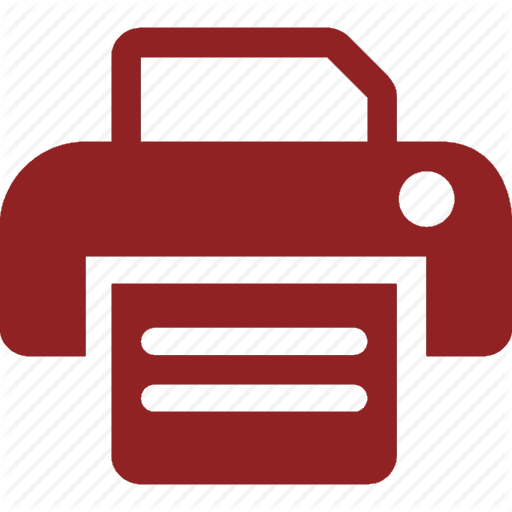 Housing Development Corporation
Maldives
Public Relations Manager
Business Development & Marketing
MINIMUM QUALIFICATION & REQUIREMENT
1. Degree or MNQF Level 7 or 8 Qualification in Public Relation, Marketing or a relevant field with minimum 2 years' experience in Public Relations, Marketing or a relevant field.
OVERALL SCOPE
Responsible for developing and implementing organization's PR and media strategies to enhance the public image of the Corporation.
SCOPE OF WORK
• Manage and oversee the Public Relations function and ensure all the social media information are up to date and expand use of social media for all key initiatives.
• Planning, developing and implementing public relation and media relation strategies and marketing communications plan.
• Coordinate with the management board to prepare statements and strategies if crisis communication is required.
• Develop and maintain a network of contacts within the local and international media and coordinate with departments for op-ed, press release, interviews and TV and Radio appearance.
• Distributing information about new promotional opportunities and current PR campaigns progress.
• Maintain a keen understanding of industry trends affecting clients and make appropriate recommendations regarding communication strategy surrounding them.
• Managing media logistics & close monitoring of all media coverage regarding HDC.
• Planning publicity strategies and campaigns.
• Organizing and carrying out variety of community engagement activities (eg. Developing interaction and feedback of citizens, developing relationships with citizens and communities, creating platforms for community engagement in development of Hulhumale').
• Building and maintaining good relationships with organizations and key individuals as part of public engagement process (eg. Neighborhood associations, NGO's, and public service institutions)
• Establish a strong relationship and good rapport with the local media heads and journalists and ensure visibility for HDC and Hulhumale in the local news
• Detect public relations issues as they emerge and address them under the guidance of management.
• Taking initiative in coordinating with the Department and Units in gathering information and to write updates and success stories of the ongoing projects and community engagement interventions.
JOB SKILLS AND SPECIFICATIONS
• Good understanding of social media platforms & trends
• Leadership & interpersonal skills
• Excellent proficiency in Microsoft Excel, Word, Outlook, and Internet Explorer.
• Should have previous experience in public relations, media and communications.
• Excellent verbal & written communication skills in Dhivehi and English.
SALARY PACKAGE:
Gross Salary between 19,400.00 to 22,800.00 based on qualification and experience.
………………………………………………………………………………………………………………………………..
Application Process:
Send your application along with CV, copies of accredited certificates, Job reference letters, Police Report and ID card or Driver's License copy via the link (https://forms.gle/sEnXCNi2NbFDxDyt6). For any additional queries please contact 3355305.
Application Deadline: Date: 21st July 2020 (Tuesday) Time: 14:00hrs
14 July 2020