Job Opportunity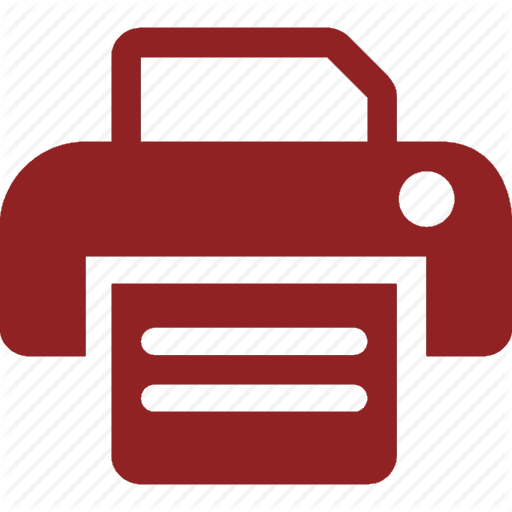 Housing Development Corporation
Maldives
Assistant Debt Collection Officer
---
Assistant Debt Collection Officer
Accounting & Finance
MINIMUM QUALIFICATION & REQUIREMENT
1. A 'Level 3 Passes OR
2. O 'Level 5 Passes (Including Dhivehi & English) with minimum 2 years' relevant experience in the field.
OVERALL SCOPE
Assist in the process of Debt Collection Management of the Corporation such as to assist in the efficient and effective collection of debts to achieve the maximum recovery of the debts and to ensure that debtors receive timely reminders.
SCOPE OF WORK
• Reviewing the company debtor list.
• Contacting customers and informing them of their overdue bills.
• Advising customers of their payment options and suggesting methods of payment.
• Negotiating suitable payment plans.
• Maintaining customer payment records.
• Writing reminder letters/Warning Notices in accordance with the debt collection policy of the company when the payments are not being made.
• Analyze, prepare and present analyzed Individual account statements.
• Executing the enforcement actions in the debt collection policy of the company.
• Responding to customer queries.
JOB SKILLS AND SPECIFICATIONS
• Familiar with accounting software's.
• Knowledge of Microsoft Office programs such as Outlook, PowerPoint, Word and Excel.
• Proficiency in the use of network and PC-based software applications including menu-driven work processing, spreadsheet, database, and information reporting software.
• Should be an effective communicator verbally as well as through writing skills.
• Strong interpersonal skills
• Should be able to work as an individual and as a flexible team player.
SALARY PACKAGE:
Gross Salary between 10,800.00 to 12,000.00 based on qualification and experience.
………………………………………………………………………………………………………………………………..
Application Process:
Job application form is available on our website ( https://hdc.com.mv/app/files//2019/10/Job-Application-Form-Editable.pdf ) and send the Job application along with your CV, copies of accredited certificates, Job reference letters, Police Report and ID card or Driver's License copy through the link ( https://forms.gle/ejxX8wKWd4rMZy946 ). For any queries please contact us through our email ([email protected]).
Application Deadline: Date: 1st July 2020 (Wednesday) Time: 14:00hrs
25 June 2020