Work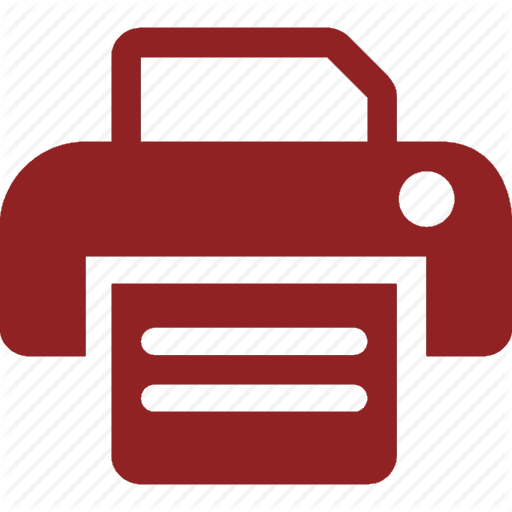 Maldives Road Development Corporation Limited
Maldives
Construction of 8 Classroom, 2 laboratory and a multipurpose hall at F.Atoll Education Center Re-Tender
---
Maldives Road Development Corporation Limited
Male, Republic of Maldives
Invitation for Bids
Construction of 8 Classroom, 2 laboratory and a multipurpose hall at F.Atoll Education CenterRe-Tender
Invitation for Bid Number: MRDC/IFB/2017/24
Date: 27th December 2017
MRDC tender no. MRDC/IFB/2017/23 (18th December 2017) has been cancelled due to lack of bid document purchases.
Maldives Road Development Corporation Limited (MRDCL) invites sealed documents from interested firms (Local or Foreign) to submit their proposals for the Construction of 8 Classroom, 2 laboratory and a Multipurpose hall at F. atoll Education Center
A complete set of bidding documents in English may be purchased by interested bidders on the submission of a written application to the address below and upon payment of a nonrefundable fee of MVR 1,500.00 the method of payment shall be by cash. Bidding documents will be sold from 28th December 2017 to 09th January 2018 between 0900 hrs to 1400 hrs.
A Pre-Bid Meeting will be held on 11th January 2018 at 1100 hrs for bidders who choose to attend.
The proposed bids shall be opened at 1100 hrs on 17rd January 2018. at the Conference Room of MRDC in the Administration Building at Male'. Parties who hasn't purchased the bid document will not be allowed to participate in this meeting.
For further information please contact us at the following numbers:
Tel: +960 3320657
Fax: +960 3317133
E-mail: [email protected]
Web site: www.mrdc.com.mv
27 December 2017