Job Opportunity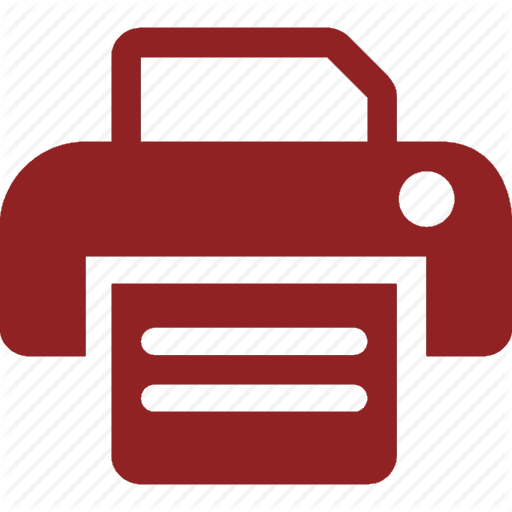 Housing Development Corporation
Maldives
Assistant Landscape Architect
---
Assistant Landscape Architect
Planning & Development
MINIMUM QUALIFICATION & REQUIREMENT
1. Bachelor's Degree or MNQF Level 7 Qualification in relevant field
2. Relevant experience in the field will be an added advantage
OVERALL SCOPE
Carrying out overall works related to Landscaping. Assist in preparation of landscaping guidelines and technical drawings. Assist in approval of landscape designs and implementing guidelines.
SCOPE OF WORK
• Liaise with physical planning & municipal personnel and architects on landscape projects.
• Prepare detailed drawing based on concepts from planning, the specifications and cost estimates for landscape development.
• Analyze conditions such as site location, drainage, or structure location for environmental reports or landscaping plans.
• Inspect landscape work to ensure compliance with specifications, evaluate quality of materials or work, or advise clients or construction personnel.
• Prepare conceptual drawings, graphical drawings of proposed plans for landscape development.
• Work closely and collaborate with architects, physical planning personnel on maximizing the aesthetic features of land surrounding buildings or structures
• Develop planting plans and assist landscape team in garden productively or achieve particular aesthetic effects.
• Identify and recommend appropriate sustainable materials for use in landscape designs, such as using recycled wood or recycled concrete boards for structural elements or recycled tires for playground bedding.
JOB SKILLS AND SPECIFICATIONS
• Drafting / AutoCAD and other 3D design software skills.
• Able to read and interpret engineering drawings and specifications.
• Should be effectual communicator verbally as well as through writing skills.
• Should be able to work as an individual and as a flexible team player.
• Should be able to work through flexible hours
• Should be able to priorities tasks and manage one's own time effectively.
SALARY PACKAGE:
Gross Salary between 16,250.00 to 18,125.00 based on qualification and experience.
………………………………………………………………………………………………………………………………..
Application Address
Send the application along with your CV, copies of accredited certificates, Job reference letters, Police Report and ID card or Driver's License copy via the link (https://forms.gle/ZBH8KZeWiv2X5fL1A). For any additional queries please contact to 3355305.
Application Deadline: Date: 16th July 2020 (Thursday) Time: 14:00hrs
08 July 2020