Work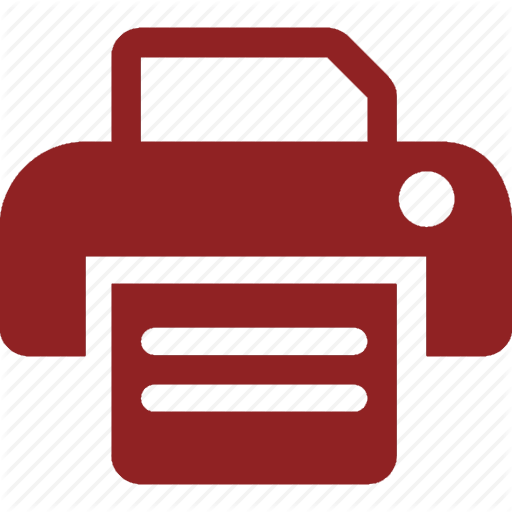 State Trading Organization Plc.
Maldives
Estiblishmnet of Fire Safety System ar K.Funadhoo
---
TENDER NOTICE ISSUED BY STATE TRADING ORGANIZATION PLC FOR ESTABLISHMENT OF FIRE SAFETY SYSTEM AT K. FUNADHOO FUEL FARM, REP. OF MALDIVES
Bidders are hereby invited by State Trading Organization Plc. of the Republic of Maldives, for Establishment of Fire Safety System at K. Funadhoo Fuel Farm. The Tender is open to Local and International parties.
General Description
Title: State Trading Organization PLC (STO) invites to hire party for Establishment of Fire Safety System at K. Funadhoo Fuel Farm'.
Project Summery The proposed upgrading Fire Safety system in K.Funadhoo is to accomplish the requirements given by Maldives National Defense force in order to operate highly hazardous fuel Farm for fuel storing, Bunkering and supplying services in efficient and safeguard manners.
Key components of this project includes supply and installation;
Tank Protection Foam System
Spill Area (Dike) protection foam System
Tank Cooling Water System
Fire Water System (ring network fed by two pumps)
Fire Detection System
Organization of execution: State Trading Organization Plc. of the Republic of Maldives
Eligible Tenderers:
1. Financial Capability: The Proposal shall be assessed on the following for financial capability depending on the proposal submitted and other ventures of similar scope:
a) Credibility letter from a Bank/Financial Institute
2. Experience:
a) Experience of the bidder will be measured with the similar nature of services completed within the last 10 (Ten) years.
b) The bidder must have completed minimum 01 project in similar nature.
Project of similar in nature: Fire Safety and Protection project completed in oil and gas industry or oil storage terminal project with contract value over USD 500,000.00 (Five hundred thousand United States Dollar) for each project.
Reference letters/Completion letters only issued to participated bidders received ONLY in the name of the project owner (companies'/government entities/institutions/commissions etc.) will be considered as experience of the bidder
Reference letters/Completion letters in the name of individual/consultant will not be considered as a bidder's experience.
Tendering Process
Registration & Bid Document: Tenderers can register by visiting our Head Office (during office hours) or via email,
Please send to below email address,
- Deadline for Registration: 03rd February 2019, 11:00hrs,
- Bidding Documents will be send via email on 03rd February 2019, only to the parties who have registered under this tender
Pre-bid Meeting (Optional): 05th February 2019, 14:00hrs at K. Funadhoo (Departure from No: 05 Jetty Male' at 1400hrs), only for the bidders who choose to attend.
Questions and Replies: Questions shall be type-written in English and shall be sent via email to the address specified below. Deadline for queries is 07th February 2019, 12:00hrs.Replies to questions will be given on 10th February 2019 to all those who have registered under the tender.
Bid Submission: Submission deadline: 14th February 2019 at 15:00hrs,
STATE TRADING ORGANIZATION PLC.
Address: Boduthakurufaanu Magu, Maafannu, Male' 20345, Republic of Maldives
Telephone: +960 33 44 321 / +960 33 44 374 / +960 33 44 295
Facsimile: +960 33 44 336
Contact person: Mrs. Aishath Najeeb
E-mail Address: tenders@stomaldives.net
For further information, please contact STO Plc. on the above address.
Note: All timings mentioned are Maldivian timings (GMT+05:00)
27 January 2019