Dhennevun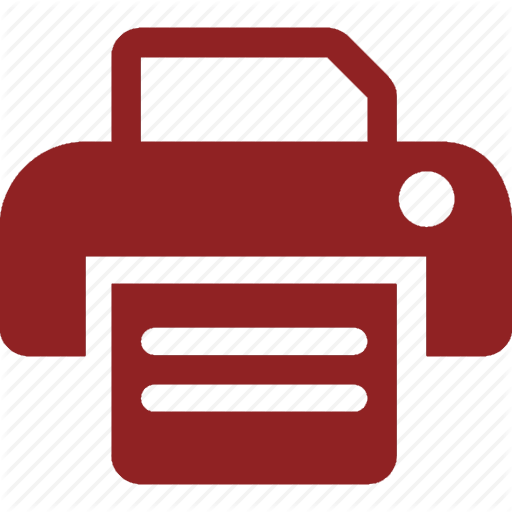 Housing Development Corporation
Maldives
Announcement - Vendor Registration
---
Announcement
1st September 2019
Announcement No: HDC (161) PRO/IU/2019/103
Housing development Corporation Ltd (HDC) intends to develop and maintain a vendor database which will assist in efficient administration and utilization of company resources.
This database intends to be a credible source of information of accredited suppliers and prospective providers of goods and services. The main purpose of developing and maintaining such database is to offer all prospective vendors a fair, transparent and equal opportunity when applying for business opportunities.
Upon 30 days from the date of this announcement, only registered vendors will be applicable for business transactions. However, the vendors who are not accredited will not be exempted for quoting for tenders. Nonetheless, they are required to complete the vendor registration process before the bid submission.
Hence, we are inviting all the interested local and foreign, vendors seeking registration as an approved Vendor of HDC.
Interested parties may obtain the application form on HDC's website, from the link https://hdc.com.mv/downloads/.
We invite, all the interested parties to register for an information session. The information sessions will be held as per the schedule below and interested parties are advised to select their preferred option which fits their calendar. To register for the information session, please send us an email, with a name of the company, preferred option (from the schedule below) and name of the representative, to vendors@hdc.com.mv.
Schedule for the information sessions;
| | | |
| --- | --- | --- |
| Options | Time & Date | Venue |
| Session 1 | 16:00hrs, 5th September 2019 | Housing Development Corporation Ltd., Ground Floor, HDC Building, Hulhumale' |
| Session 2 | 16:00hrs, 12th September 2019 | Housing Development Corporation Ltd., Ground Floor, HDC Building, Hulhumale' |
| Session 3 | 16:00hrs, 19th September 2019 | Housing Development Corporation Ltd., Ground Floor, HDC Building, Hulhumale' |
Our current procurement requirements are categorized into the following business groups. Hence, we highly recommend all the parties who fits into the following business groups to register as an accredited vendor of HDC.
Business groups;
01-Accommodation 17-Advertising
02-Alarm Services & Equipment, fire rescue 18-Catering
03-Cleaning Services 19-Communication Services
04-Computer Equipment's/hardware/software 20-Conference/Training Facilities
05-Construction/Renovation & Maintenance 21-Consulting
06-Consumables 22-Designing
07-Entertainment 23-Fuel & Lubricants
08-Furniture 24-Garments and Related Materials
09-Hardware 25-Insurance
10-Marine Services/Equipment's 26-Network Related Equipment's
11-Pest Controls 27-Photography/Videography/Audiography
12-Printing 28-Real Estate
13-Rentals 29-Repair & Maintenance of Equipment's
14-Security Services 30-Stationeries
15-Transport (air/land/sea) & Related service 31-Utility Services
16-Valuation/Inspection 32-Vehicles/Vessels
For further information regarding vendor registration, please contact us on +960 335 5336.
Yours Sincerely,
Yasir Hassan
Procurement Manager
Housing Development Corporation Ltd.
01 September 2019