Job Opportunity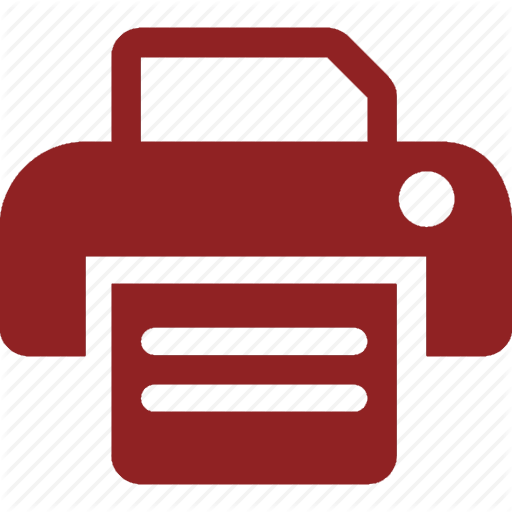 Ministry of Economic Development
Maldives
MALDIVES FUND MANAGEMENT CORPORATION LIMITED
TERMS OF REFERENCE FOR INVESTOR RELATIONS EXECUTIVE
POST: - INVESTOR RELATION EXECUTIVE
REPORTING RELATIONSHIP: - REPORTING TO MANAGING DIRECTOR
RESPONSIBILITIES AND DELIVERABLES:
Serve as the primary spokesman for MFMC by communicating the Company's financial and operational performance and business outlook to current and potential investors;
1) Develop investor confidence and belief in the company's vision and strategy.
2) Develop a robust investor relations framework.
3) Develop and maintain company investor relations plans.
4) Performs a comprehensive competitive analysis.
5) Create and manage a strong reputation by demonstrating consistent and clear communication between internal and external parties.
6) Manage investor relationships.
7) Provide insights on market activity and present them to the team.
8) Analyze and present financial trends, competitor behavior, shareholder issues, and anything else that could impact the business.
9) Manage investor relation portion on the company website.
10) Monitors analyst reports and summarizes them for senior management.
11) Serves as the key point of contact for the investment community.
12) Responsible for overseeing and managing quarterly earnings and conference calls.
13) Work with legal counsel to ensure compliance on regulatory matters.
14) Help prepare the company annual report.
15) Provide feedback to management regarding the investment community's perception of how the company is being managed and their view of its financial results.
16) Represents the views of the investor community to the management team in the development of corporate strategy.
REQUIREMENTS:
1) Completion of Graduate Degree in Business, Finance and Accounting. A Master Degree in relevant field will be an added advantage.
2) Minimum 4+ years of experience in a relevant area
3) Deep knowledge and understanding of capital markets, as well as thorough understanding of key metrics for companies in the industry.
4) Familiar with financial modeling techniques and valuation methods used by analysts and investors.
5) A strong understanding of macroeconomics, capital markets trends, competitor activities, industry dynamics and customer trends.
6) A professional who is also entrepreneurial and has a client-minded focus.
7) Must be able to perform in a high-pressure environment.
8) Ability to meet deadlines.
9) Has outstanding written and verbal communication skills.
10) Proven ability to handle a high-paced work environment, to prioritize a heavy workload, to manage multiple assignments and to meet deadlines.
11) Motivated self-starter, with an entrepreneurial spirit and a proven adherent of a team-driven philosophy.
12) Ability to draft engaging and impactful messages for inspiring employees and investors.
REMUNERATION:
Monthly: MVR 18,000 – MVR 20,000
Interested and qualified candidates should forward their application with a detailed CV along with academic certificate by email to hr@trade.gov.mv before 29TH AUGUST 2019 (Thursday) at 12.00 PM. Applications can be submitted in person to Ministry of Economic Development, Boduthakurufaanu Magu, Male' on or before the deadline.
For further information please call 332-3668
APPLICATION DEADLINE:
29TH AUGUST 2019 (Thursday) TIME: 12:00 HRS.
20 August 2019