Job Opportunity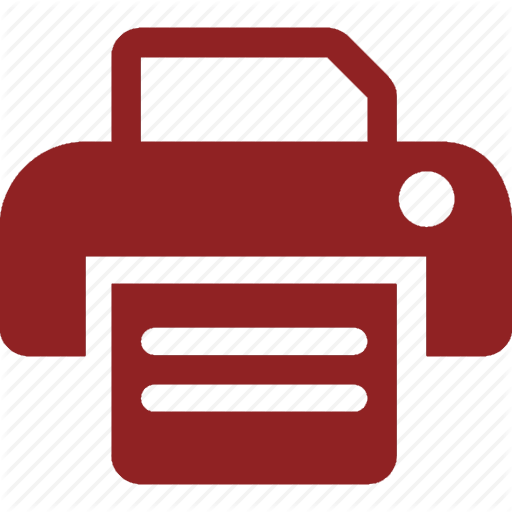 Housing Development Corporation
Maldives
HDC (161)-HR/IU/2019/82
3rd July 2019
MINIMUM QUALIFICATION & REQUIREMENT
1. A 'Level 3 Passes OR
2. O 'Level 5 Passes (Including Dhivehi & English) with minimum 2 years' relevant experience in the field
3. Prefer Certificate/Advance Certificate in Accounting/Finance field
OVERALL SCOPE
Recording and Reconciliation of loan customers.
SCOPE OF WORK
• Manage day to day operations of loan and ensure maximum optimization of resources.
• Maintain up to date records of customers
• Pass journal entries, reconcile customer's payment details and prepare customers statements and send to customers on a regular basis.
• Prepare repayment loan schedules for new customers
• Prepare installment, rent and maintenance slips and send to lease customers on a regular basis.
• Prepare monthly reports of overdue and progress in Loan management.
• Maintain letter and memo receipt register and respond to customer queries
• Coordinate with other departments to ensure effective and efficient operations of the lease properties.
• Any other related works as directed by HOD or immediate supervisor
JOB SKILLS AND SPECIFICATIONS
• Familiar with accounting software's.
• Should be familiar with Microsoft office package specially spread sheet
• Should be an effective communicator verbally as well as through writing skills
• Should be able to work as an individual and as a flexible team player
• Able to adapt to frequent changes in workload.
• Should be able to priorities tasks and manage one's own time effectively.
• Should possess pleasant personality and able to deal with different personnel effectively.
SALARY PACKAGE:
Gross Salary between 10,800.00 to 12,000.00 based on qualification and experience.
………………………………………………………………………………………………………………………………..
Application Address
Housing Development Corporation Ltd.
HDC Building
Ground Floor
Phone: +960 3353535
Fax: +960 3358892
Email: hr@hdc.com.mv
Website: www.hdc.com.mv
Application Process:
Download (www.hdc.com.mv ) or pick up an Application Form from our offices and submit completed application form with your CV, copies of accredited certificates, Job reference letters, Police Report and ID card or Driver's License copy
Application Deadline: Date: 10th July 2019 (Wednesday) Time: 14:30hrs
03 July 2019