Job Opportunity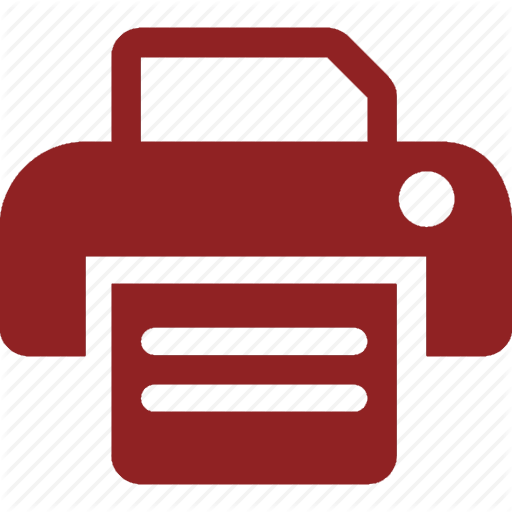 Housing Development Corporation
Maldives
Assistant Development Control Officer
---
HDC (161)-HR/IU/2019/75
27th June 2019
MINIMUM QUALIFICATION & REQUIREMENT
1. A 'Level 3 Passes OR
2. O 'Level 5 Passes (Including Dhivehi & English) with minimum 2 years' relevant experience in the field
OVERALL SCOPE
Carrying out all the works related to building control for overall completion of the building approval process
SCOPE OF WORK
• Assist in checking all drawings submitted for building approval.
• Assist in carrying out inspection from foundation laying to complete building.
• Processing foundation and building usage permits.
• Attending all incoming letters related to foundation and building usage permits.
• Filling and maintaining all relevant documents properly in a timely manner
• Any other related works as directed by HOD or immediate supervisor
JOB SKILLS AND SPECIFICATIONS
• Drafting / AutoCAD skills.
• Should be familiar with Microsoft office package
• Possess adequate public relation skills
• Should be able to work in the field
• Should possess knowledge of basic budget management and calculations.
• Should be well organized, detail-oriented, forward thinking and proactive
• Should be able to work as an individual and as a flexible team player
• Should be able to priorities tasks and manage one's own time effectively.
SALARY PACKAGE:
Gross Salary between 10,800.00 to 12,000.00 based on qualification and experience.
………………………………………………………………………………………………………………………………..
Application Address
Housing Development Corporation Ltd.
HDC Building
Ground Floor
Phone: +960 3353535
Fax: +960 3358892
Email: hr@hdc.com.mv
Website: www.hdc.com.mv
Application Process:
Download (www.hdc.com.mv ) or pick up an Application Form from our offices and submit completed application form with your CV, copies of accredited certificates, Job reference letters, Police Report and ID card or Driver's License copy
Application Deadline: Date: 4th July 2019 (Thursday) Time: 14:30hrs
27 June 2019