Job Opportunity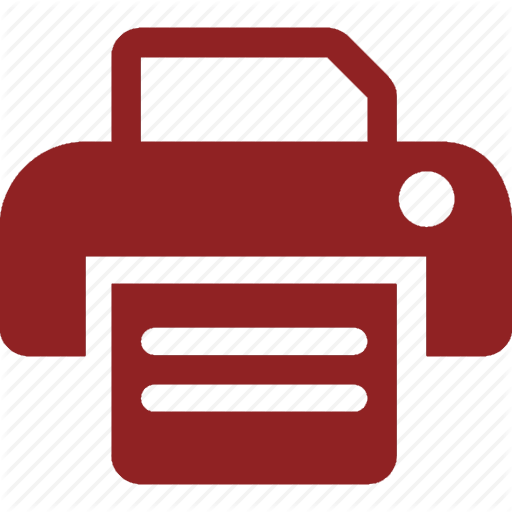 Housing Development Corporation
Maldives
HDC (161)-HR/IU/2019/74
27th June 2019
MINIMUM QUALIFICATION & REQUIREMENT
1. A 'Level 3 Passes OR
2. O 'Level 5 Passes (Including Dhivehi & English) with minimum 2 years' relevant experience in the field
OVERALL SCOPE
Assist in planning and coordinating surveying services of Hulhumale'.
SCOPE OF WORK
• Carrying out surveying of Hulhumale'.
• Assisting and updating HDC maps and all survey information on a regular basis as required by HDC.
• Assisting to maintain the surveying and leveling Instruments used by HDC.
• Carrying out all the necessary technical and administrative work assigned
• Ensure proper documentation of all relevant activities.
• Carrying out any other miscellaneous work necessary to finish the surveying work
JOB SKILLS AND SPECIFICATIONS
• Basic surveying techniques to collect, analyze, and record physical stream data
• Representative field survey drawings with field data calculation
• Level line surveys & line of sight level "Instrument" setup
• Present field data and drafting skills
• Should be able to work through flexible hours
• Should be able to work as an individual and as a flexible team player
SALARY PACKAGE:
Gross Salary between 10,800.00 to 12,000.00 based on qualification and experience.
………………………………………………………………………………………………………………………………..
Application Address
Housing Development Corporation Ltd.
HDC Building
Ground Floor
Phone: +960 3353535
Fax: +960 3358892
Email: hr@hdc.com.mv
Website: www.hdc.com.mv
Application Process:
Download (www.hdc.com.mv ) or pick up an Application Form from our offices and submit completed application form with your CV, copies of accredited certificates, Job reference letters, Police Report and ID card or Driver's License copy
Application Deadline: Date: 4th July 2019 (Thursday) Time: 14:30hrs
27 June 2019