Job Opportunity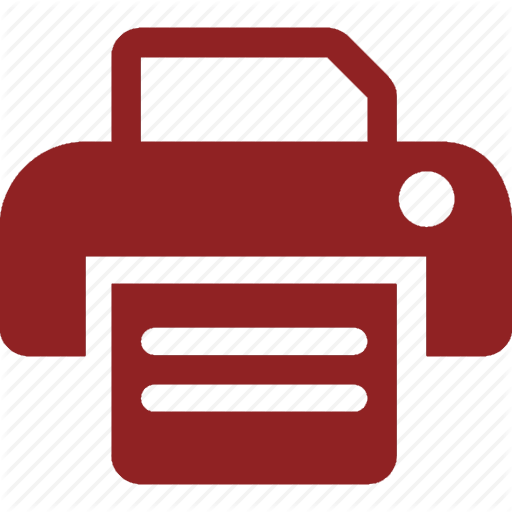 National Institute of Education
Maldives
National Institute of Education
Ministry of Education
Maldives
---
Recruitment of National/International Consultant for Capacity Building of Curriculum Developers at National Institute of Education (NIE) and Consultation for Maldives National Curriculum Revision for Foundation and Key Stage1.
---
Invitation to submit Proposals - Announcement
The National Institute of Education (NIE) under the Ministry of Education, Maldives is the designated authority of the Government of the Republic of Maldives to design and revise the National Curriculum.
NIE has started rolling a new curriculum in 2015, however, recent findings from a series of consultations on the implementation of the new national curriculum shows gaps between the intended curriculum and what was practiced in schools. NIE, therefore, in light of these consultations wishes to review the curriculum in phases and the current consultancy is for phase 1 which focuses on Foundation and Key Stage 1 of the National Curriculum.
This consultancy will have two components:
Component 1: Capacity development of NIE
The objective of this component is to build the institutional capacity of NIE in:-
Curriculum design, development and monitoring of the curriculum.
Development of Instructional materials for the Maldives national curriculum
Embedding key competencies in teaching learning materials
Creating awareness in developing content and integrating 21st century skills into teaching and learning materials.
Assessment of acquisition of competencies and knowledge
Knowledge and skills on imparting the pedagogical shift envisaged in the curriculum to teachers.
Capacity built through this will contribute to effective implementation of the National Curriculum in Foundation and Key Stage 1.
Component 2: Review of Foundation and Key stage 1 of the National Curriculum
Objective of component 2
To review the syllabuses, instructional materials for teachers (Teacher guides) and text books for Foundation stage and Key stage 1 to address the gaps and issues highlighted above, affecting the implementation of these key stages.
Key tasks to be undertaken in the review.
In collaboration with the National Institute of Education, School of Curriculum, review the syllabi and teaching and learning materials within and across the Key Learning Areas (Foundation stage and Key stage 1) to identify strengths and weakness in terms of
Balance of content, knowledge and skills
Consistency in inclusion of content (Topics, Big ideas or concepts)

Content coverage

Depth and breadth of content
Opportunities for deep learning and integration
Opportunities for adaptation/differentiation
Embedding of key competencies and 21st century skills
Adequate inclusion of literacy and numeracy skills
Language consistency
Produce a detailed report on the findings of the review, including a set of clear recommendations, and a detailed plan on how to bring the required revision.

Present the preliminary findings, recommendations and the plan to the senior management of the NIE for Validation.
Finalize the report with input from the NIE.
Present the final report to the NIE with all the presentations
National Institute of Education is seeking a qualified national/ international consultant for capacity building of Curriculum Developers at National Institute of Education (NIE) and consultation for Maldives National Curriculum revision for Foundation and Key Stage1.
NIE therefore invites interested eligible individual consultants to submit their proposals.
Interested consultants must provide following:
- Letter of Expression of Interest
- CV of the consultant
- Valid reference letters from the clients for the relevant assignments carried out in the past
- Attested copies of educational qualifications
- Proposed methodology of work
- Total cost of the assignment
Interested consultants may obtain additional information from the "Terms of Reference" attached to this advertisement. The "Terms of Reference" will also be available for download in NIE's website www.nie.edu.mv
The Proposals must be submitted to the address below at 1200 hours on 17th JUNE 2019. The proposal must be mail to below address: administrator@nie.edu.mv
15 May 2019